European moves
Herbert Davis are not only experts in removals and relocation across Gloucestershire and the South-West, we also pride ourselves on getting you across the seas and in to Europe.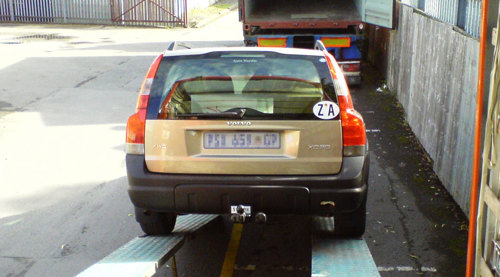 When relocating within Europe, your furniture will normally travel on the road. If you require multiple vehicles for the belongings and for your travel we can arrange this. If it is only a small removal then we can move it as a part move, saving you money.
We liaise with the shipping companies regarding customs and what you can and cannot take with you. This will change dependant on what destination you are moving to.