Business Removals and Relocation Gloucestershire
Herbert Davis know that commercial and office removals need to be carried out as effectively as possible, with a minimum disruption to your business.
Minimum disruption, maximum efficiency
We have carried out business removals for a wide range of different sectors within Gloucestershire. Whether you're a start-up company based at home in Stroud moving to office premises in the town, or a large business in the centre of Cheltenham moving to a larger industrial location; Herbert Davis will provide you with a safe and efficient relocation.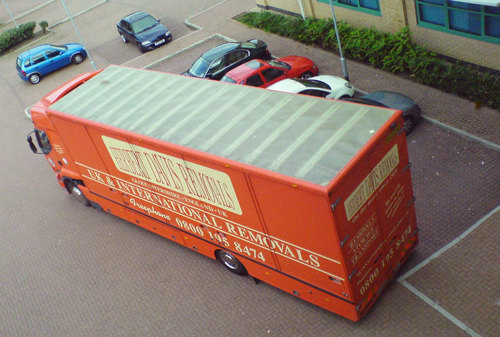 We're committed to helping your business in any way possible, so we are happy to work weekends or overnight in order to get your company functioning as quickly as possible.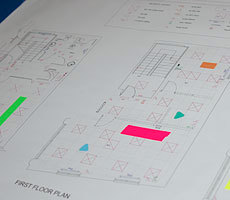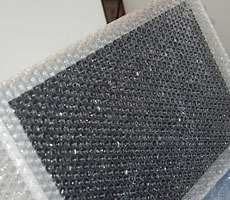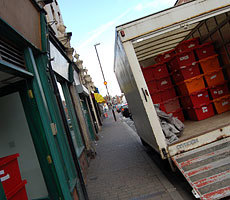 Our sturdy collection of cartons, crates and containers ensure that your office or commercial move is carried out professionally, providing the best protection for valuable IT equipment, files and furniture.