Domestic Removals from Gloucestershire and the South-West
Our expert removals service in Gloucester do the hard parts so you don't have to, creating a stress-free (as possible) house move. Herbert Davis' removal team have been providing domestic house removals for people in the Gloucestershire area since 1919, covering a wide range of places in the South-West of England.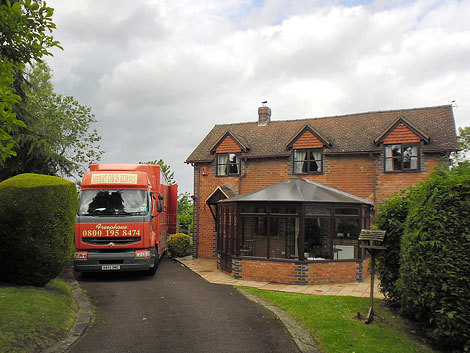 Whether you're moving from a small flat in the centre of Gloucester to the other side of the city centre, or relocating from a large house in the Forest of Dean to a whole new part of the country; You can rely on Herbert Davis' experience and expertise to get you on your way efficiently and as safely as possible.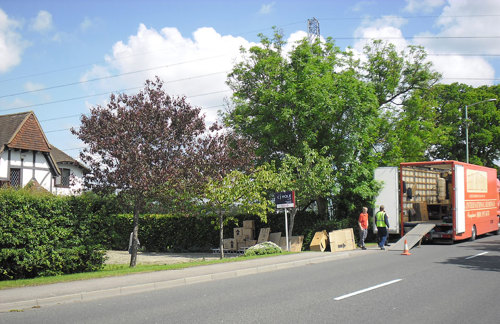 Our removal services includes:
Preparation for the domestic removal
Before the move itself, we will provide you with a full removal survey which assesses the size of the move, the distance, packing requirements and any specialist services such as antique or piano removal. Our fully trained estimators will visit your house and discuss your exact requirements.
A large part of the survey is to look at the access of your home and discuss the access at your new property. This way we can make a decision on which removal lorries are required. If access is difficult, we can then arrange one of our smaller vehicles for transhipping.
For difficult or immovable furniture our removal experts can dismantle items such as wardrobes, beds and book cases, ready for removal and then safely restructure them after the move.